CanopyBoulder Portfolio Pitch Event
Hear pitches from CanopyBoulder alumni companies on the CanopyBoulder Investor Hub. All are revenue generating companies in various verticals.
When: LIVE July 28 at 12MST
Where: Virtual through CanopyBoulder Investor Hub
How: Register on the form - we'll send all the login info you need
Meet the companies pitching:

L.A. Cannabis News is the first media company dedicated to localized cannabis news, events and jobs.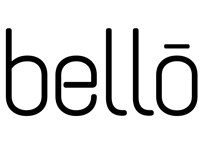 Bellō is a table top vaporizer that encourages cannabis related social gatherings through cartridge compatibility. With a patent pending design of the Vapor Tap™ Bellō creates a powerful vapor instantly while automatically filling a glass.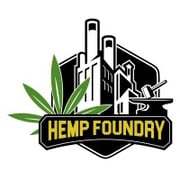 Currentlt, Hemp Foundry offers industrial hemp cultivation, extraction and processing. They're in the process of launching a cannabis operation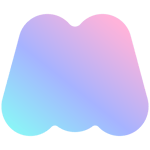 Machiyami/Marigen is a CBD and Hemp marketplace serving the Mandarin speaking world.
EventHi is the world's first cannabis ticketing platform. Users can discover events, buy tickets and sponsorships, or create events and meet people with a shared interest.
Can't make it?
Not to worry, all our live content will be recorded and saved on our virtual platform so you can access it whenever & wherever..